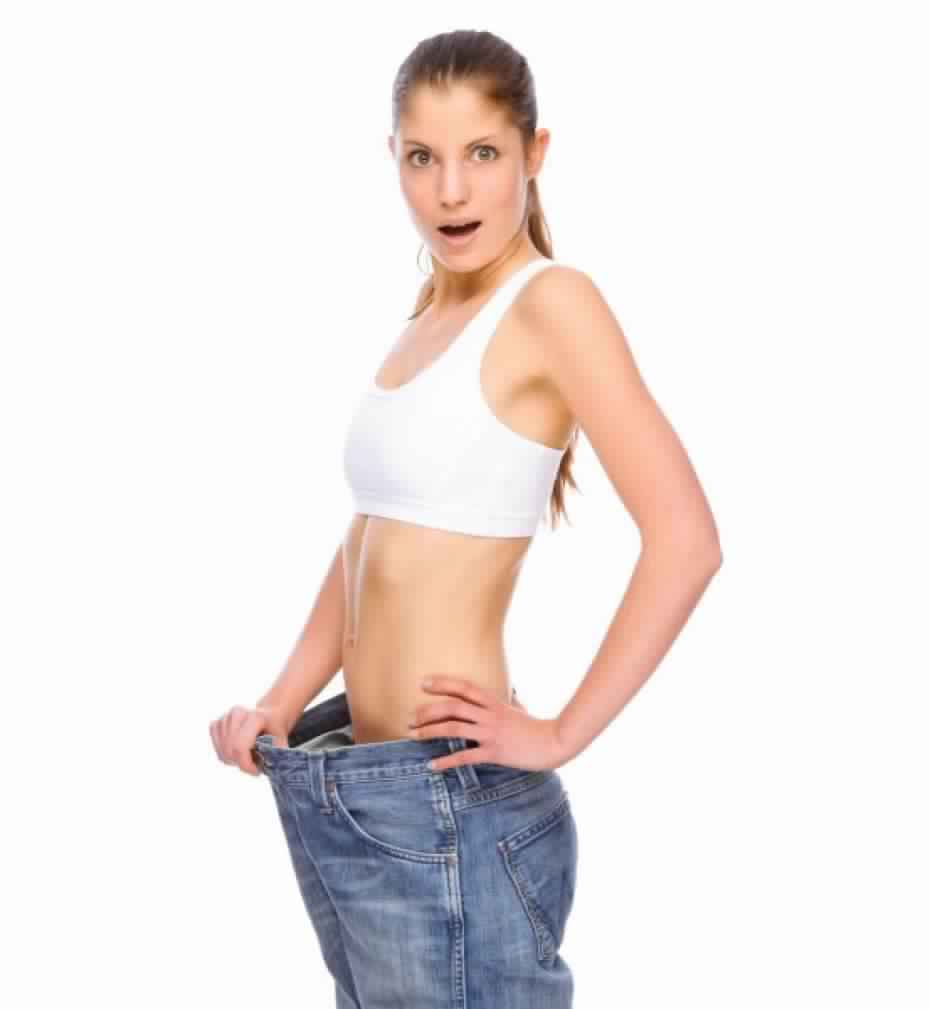 • Want it :
Find your motivation, your WHY.
Why do you want to lose weight now? Are you determined to lose once and for all?
How do you see yourself in three months, in 1 year?
How will you reward yourself? A nice stylish outfit? A weekend getaway in one of the most beautiful cities in Europe? A complete makeover? More … your reward will be important to you, the more your motivation will be great!
• Find help :
Often when one undertakes such a goal, it is demotivating and quickly fails. There is so much misinformation on this subject, so contradictory discourses we no longer know whom to trust.
Moreover, the circle does not always share your purpose and your decision, and does not want to commit to your side to support you along the way.
Give yourself every chance to succeed: Find friends who want to lose weight as you and join together a "Challenge Weight Control," go to the gym in your area, ask for the services of a coach particular nutrition, register in the nutrition Club in your area … Continue reading "How to lose weight and be fulfilled?" →