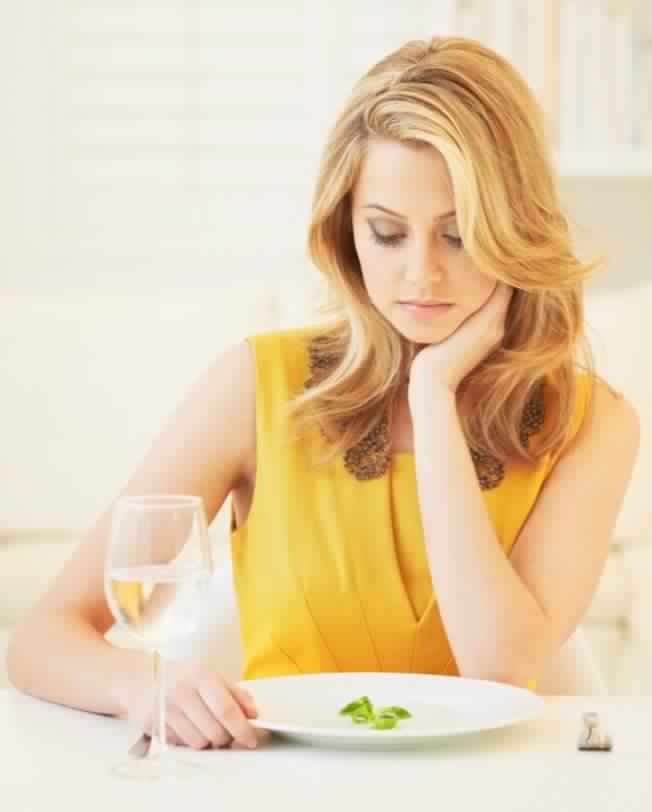 The Doctor Tarnower, the Scarsdale diet offers a weight loss program of fourteen days.
Breakfast is invariably composed of half a grapefruit, a slice of bread enriched with proteins or a slice of wholemeal bread, coffee or tea. Lunch and dinner consist of a lean meat or fish, combined with a vegetable consumed hot or cold as appropriate.
Four times a week, is added to meals half a grapefruit, or a seasonal fruit. Twice a week, there is only entitled to a fruit salad as a meal. Once a week, the main course consists of two eggs, but with curd. Finally, on Friday afternoon, we only entitled to a portion of cheese with one slice of bread.
Vegetables allowed are not limited in amount. Meat, fish and vegetables are cooked without fat. The salads are prepared without a drop of oil, but you can put vinegar, lemon, spices, garlic and onions, salt and mustard. As for drinks, alcohol, milk and fruit juices, they are prohibited. Remains water, mineral, tap, or sweetened drinks you can consume at will. Continue reading "The Scarsdale diet" →