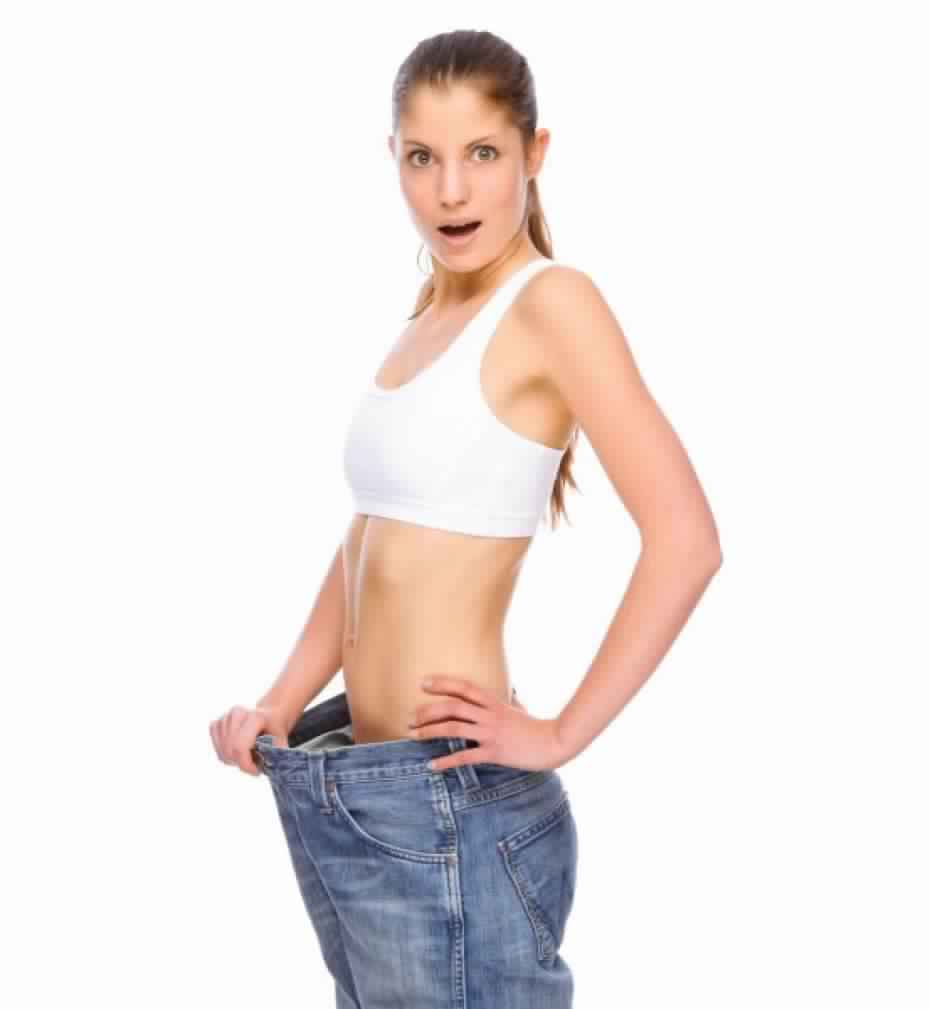 • Want it :
Find your motivation, your WHY.
Why do you want to lose weight now? Are you determined to lose once and for all?
How do you see yourself in three months, in 1 year?
How will you reward yourself? A nice stylish outfit? A weekend getaway in one of the most beautiful cities in Europe? A complete makeover? More … your reward will be important to you, the more your motivation will be great!
• Find help :
Often when one undertakes such a goal, it is demotivating and quickly fails. There is so much misinformation on this subject, so contradictory discourses we no longer know whom to trust.
Moreover, the circle does not always share your purpose and your decision, and does not want to commit to your side to support you along the way.
Give yourself every chance to succeed: Find friends who want to lose weight as you and join together a "Challenge Weight Control," go to the gym in your area, ask for the services of a coach particular nutrition, register in the nutrition Club in your area …
• Setting goals:
What do you really want? What weight would you like to achieve? How much weight do you lose? What clothing size do you want? To what time do you want to achieve your goal? …
Be sure to specify your goal as clearly as possible. Then, break it into small easily attainable goals. After the first " mini goal " reached, place a little higher and so on bar, as if you're training to jump in height, always a little higher. For example, if your goal is to lose 20 kilos, split it into 4 stages of 5 kilos. Start losing your first 5 kilos for fixed and realistic date (eg. 2 months). Once this reaches onjectif, go to the following 5 kilos …
• Adapt a nutrition that burns your fat reserves :
Indeed, it is not enough to lose weight, must still lose superfluous fat reserves and not lean mass.
When you make your body a balanced diet, rich enough in protein, you'll build muscle, sculpt your body and burn your fat more easily. Nutritional drinks based on vegetable proteins are a great way to supplement your daily protein diet.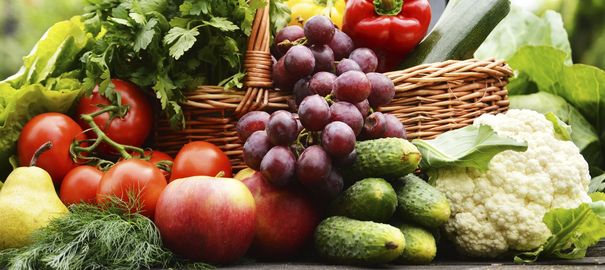 And it's not only what you eat! Just as important, what you eat, when you eat, how, why ..? here's some advice:
1. Start by drinking a glass of water a quarter of an hour before each meal. For the first glass of water the day prefer warm water with the juice of one lemon.
2. Start your main meal with a vegetable soup or a vegetable platter. So you fill your stomach and eat less so then!
3. Eat as much as possible in regular time.
4. Eat slowly, take your last meal at least 20 minutes.
5. If you're hungry between meals, choose a fruit, a protein snack, yogurt or smoothies or a better shake, drink a glass of water and take care.
6. Do not feel guilty. Everyone has the right to crack and agree from time to time a "little" fun. Savor in every bite but do not overdo it, an extra is extra!
• Act more :
Now it remains for you to implement these tips and why not choose a physical activity that you PLEASE: Acrobatics, dance, walking, cycling, gardening, tennis, aerobics, zumba, swimming, jogging … Make you pleasure! After a few weeks you will see your body will draw you in to feel better, you'll have more energy to complete all your daily tasks …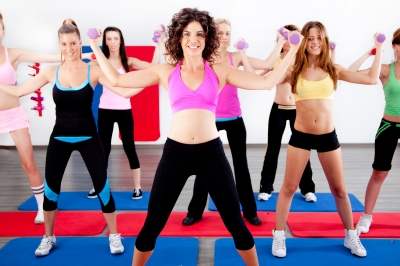 Each day, move closer to your ultimate goal.
And look at yourself in the mirror, you will see a person smiling, good about yourself, happy and proud to have achieved its objective.